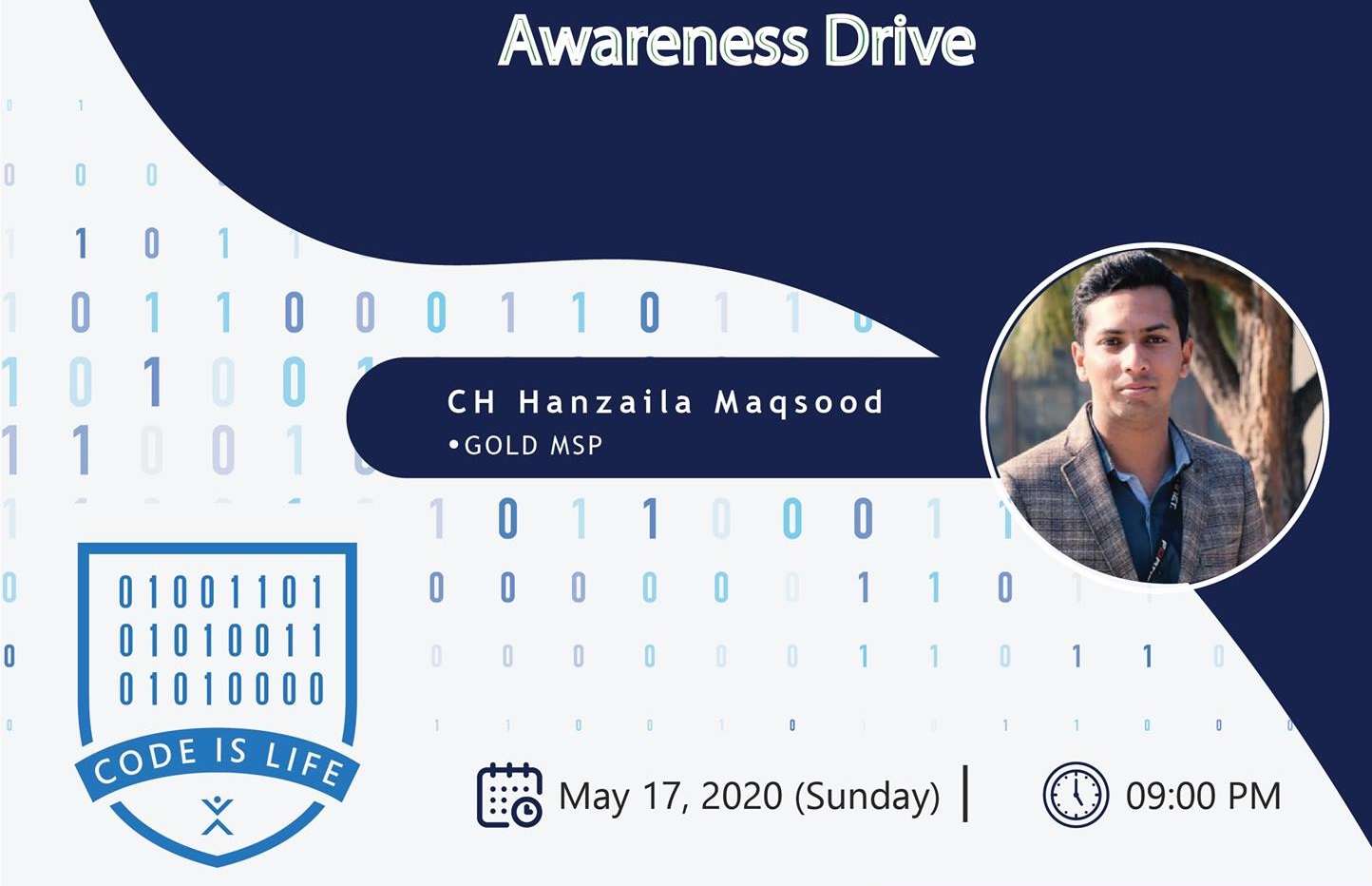 Microsoft Student Partner Awareness Drive
Do you want to mentor people on technology?
Do you want to get some leadership experiences?
Do you want to get access to resources and develop technical skills?
If the answer to any of the above questions is yes then Microsoft student partner is the platform for you.
Microsoft Student partner. Student Partners are a global group of on-campus ambassadors who are eager to help fellow students, lead in their local tech community. So here in this session, you will learn how to be part of the Microsoft Student Partner community, so who better to learn it from Mr. CH Hanzaila Maqsood the only gold MSP from Pakistan and among 48 other gold MSPs around the globe.
So join us coming Sunday on 17 May 2020 at 9:00 PM on Teams.